Oneplus Type-c Bullets Earphones Review: Sounds like a Bullets As Well!
The OnePlus Type-C Bullets were introduced almost five years ago, and users still love earphones that have a unique look to them, and the case of the OnePlus, especially its sleek black design. 
With an increasing number of companies choosing not to include the 3.5mm jack, alternative options become crucial. The Type-C port has emerged as the go-to choice, gaining popularity across various gadgets such as power banks, USB plugs, and now, most demanding earphones as well. Today, let's dive right into the oneplus type-c bullets earphones review, and understand what OnePlus has to offer more than just aesthetic appeal. 
Are these earphones capable of delivering high-quality sound? In this review, we explore their audio performance and determine if they live up to the brand's reputation for excellence. Stay tuned to discover the verdict on the OnePlus Type-C Bullets.
Table of Contents:
1. Oneplus Type-C Bullets: Pros & Cons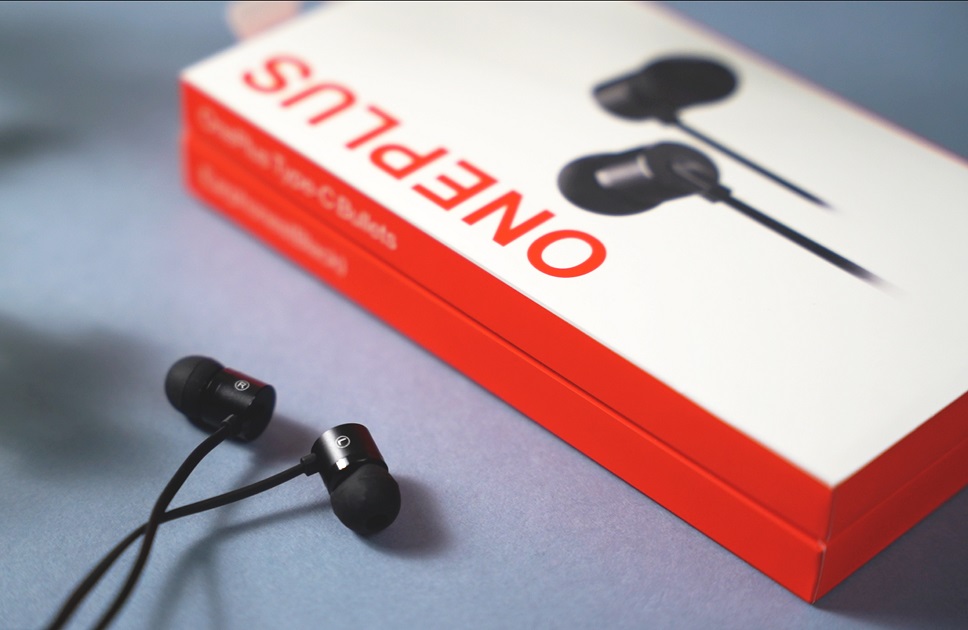 Pros:
  Cons:

👍 Impressive build and design;

👍 Lightweight and easily carriable;

👍 Exceptional Sound quality;

👍 Good Noise Isolation.

👎 Not Suitable for Running;

👎 No Water resistance.
Check Latest Price of Oneplus Type-C Bullets
2. Oneplus Type-C Bullets: Design & Build
Design
The OnePlus Type-C Bullets showcase a design reminiscent of their predecessor, the Bullets V2, maintaining a familiar aesthetic. The earphones feature a volume control and mic button, allowing convenient music control and call management.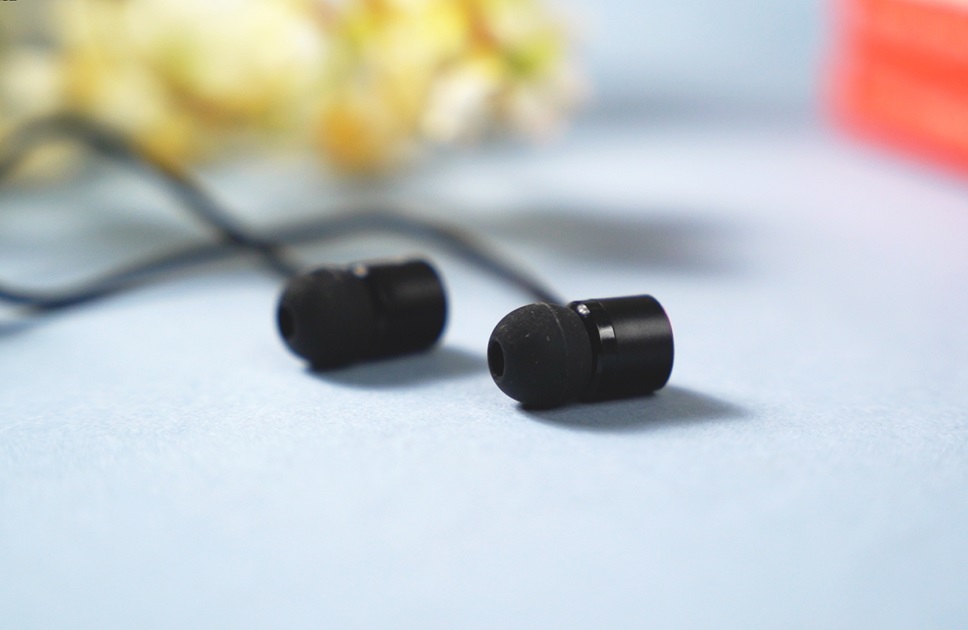 To ensure a comfortable fit, the product comes with three different ear tip sizes. However, some users may find the smaller tips surprisingly large and might require some adjustment to get accustomed to them.
Build
In terms of build quality, the OnePlus Type-C Bullets boast a sturdy metal housing for the earbuds, making them resilient to occasional drops. While the click buttons are made of plastic, they exhibit good durability.
One notable design choice is the flat cable, which eliminates the hassle of tangling often associated with slim cables. Additionally, the Type-C port is robust, assuring users of its longevity.
3. Oneplus Type-C Bullets: Overall Performance  
Sound
The OnePlus Type-C Bullets are a testament to OnePlus' commitment to delivering top-notch sound quality. Equipped with a built-in DAC (digital-to-analog converter), these earphones elevate the audio experience when connected to a USB-C device. The inclusion of a DAC ensures improved sound quality, allowing users to enjoy their favorite music with enhanced clarity and precision.
One standout feature of the OnePlus Type-C Bullets is their exceptional spatial sound and stereo separation. Listening to iconic albums like Pink Floyd's "Dark Side of the Moon" becomes an immersive journey, as the earphones deliver a tremendous sense of depth and dimensionality. The spatial sound reproduction truly brings music to life, making every listening session a captivating experience.
Music Playback
The music quality produced by the OnePlus Type-C Bullets is well-compressed, resulting in a balanced and enjoyable audio performance. Whether you're exploring the intricate details of a classical composition or grooving to the beats of Michael Jackson's "Billie Jean," these earphones handle a wide range of music genres with finesse. The appreciable bass response adds depth and richness to the audio, immersing the listener in the rhythm and energy of the music.
Calling & Mic
When it comes to hands-free calls, the OnePlus Type-C Bullets excel in both calling and microphone quality. The integrated mic ensures clear and noise-free voice calls, allowing users to communicate effortlessly without any distractions or interference. Whether you're in a busy environment or a quiet setting, the microphone captures your voice accurately and delivers it with clarity to the other end of the call.
4. Oneplus Type-C Bullets: Specs
While still understanding all the significant details inside the oneplus type-c bullets earphones review, here are the more technical specifications of the "Oneplus Type-C Bullets" below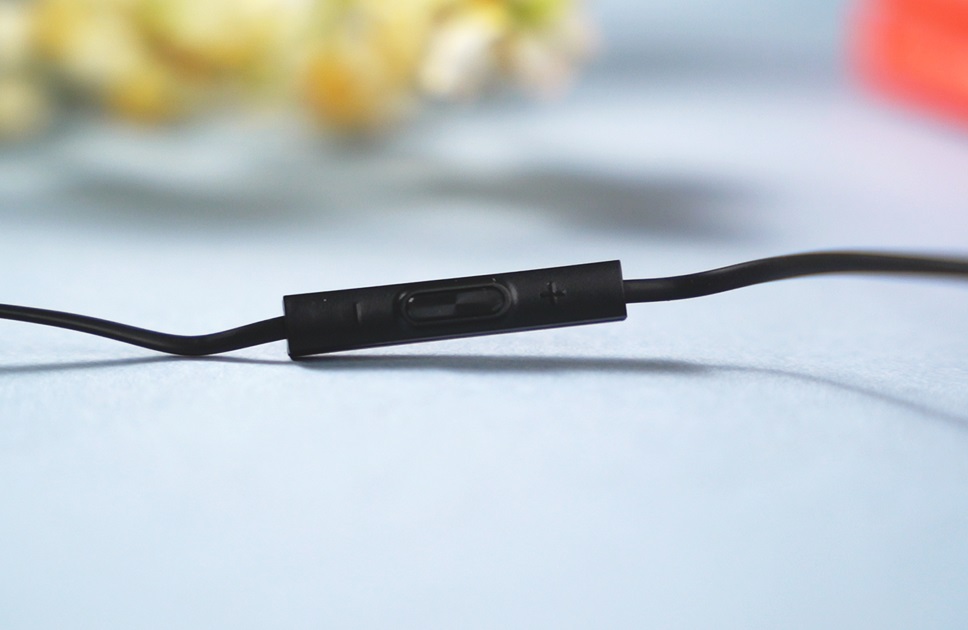 | | |
| --- | --- |
| Specs | Oneplus Type-C Bullets |
| Body | 14g, In-Ear Design, Metal Ear Housing |
| Microphone | Yes |
| Driver | Dynamic |
| Built-In ADC & DAC | Support 96KHz/24Bit HD audio |
| In-Line Remote | Yes |
| Inputs Supported | Type-C |
| Compatibility | Any device which has Type-C Input |
| Colors | Black |
5. Verdict
In conclusion, the OnePlus Type-C Bullets offer impressive sound quality at an affordable price point. While it lacks waterproofing, it remains a solid choice for everyday use. Particularly in the current scenario where 3.5mm ports are becoming less common, earphones like the OnePlus Type-C Bullets are a necessity. With the increasing adoption of Type-C ports in smartphones, it's advantageous to have earphones that are compatible with this port and still deliver excellent sound quality.
For those who appreciate a sleek and understated design, the OnePlus Type-C Bullets' stealthy black aesthetic will be appealing. Coupled with its ability to deliver good sound, these earphones make for a compelling option. Whether you're an audiophile or simply enjoy listening to music on the go, the OnePlus Type-C Bullets offer a satisfying audio experience without breaking the bank.
So, the oneplus type-c bullets earphones review shows how a budget-friendly Type-C earphone can be this good, yet if you are still wondering why you should get the Oneplus Type-C Bullets, here are a few points that might convince you:
Get the Oneplus Type-C Bullets, if
> You require an all-black designed earphone;
> You want good sound quality;
> You need a type-C earphone at a budget price.
Check Latest Price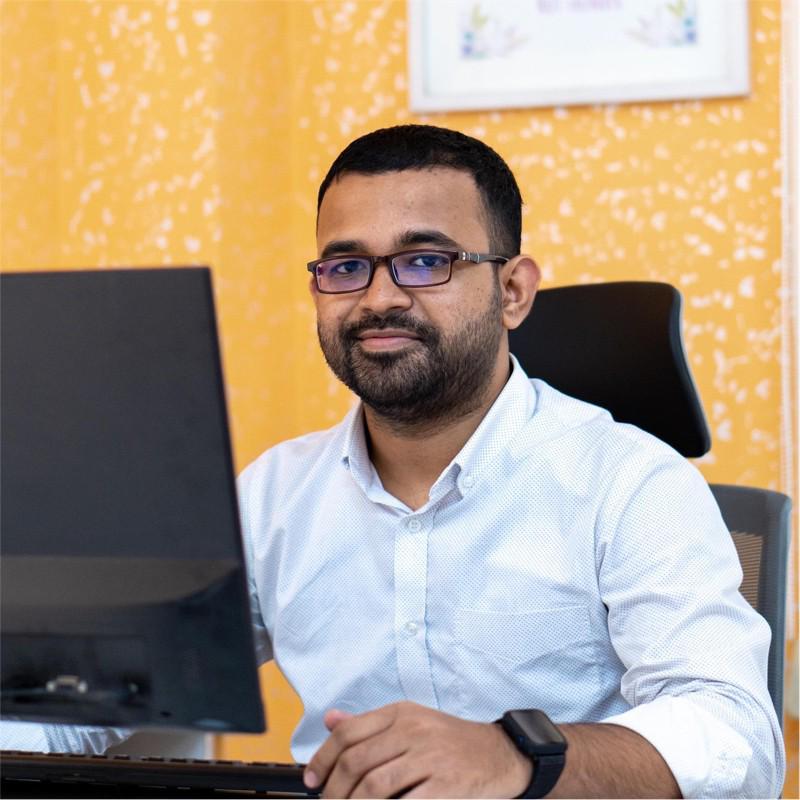 Mohammad Shariful Islam is the CEO and MD of Apple Gadgets, a leading e-commerce and retail chain for gadgets in Bangladesh. He has a passion for technology, entrepreneurship, and holds a decade of experience in gadget E-Commerce. He's committed to providing the best possible shopping experience for customers by delivering the latest and trendy gadgets.