Apple iPhone 15 Leaks: This Will Disappoint YOU!
As everyone awaits the new iPhone 15 rumors and leaks, it's sad news whatsoever. The latest leaks surrounding the highly anticipated iPhone 15 unveil a blend of thrilling enhancements and subtle refinements. However, a surprising twist has emerged, discouraging Apple enthusiasts from purchasing any model from the iPhone 15 lineup.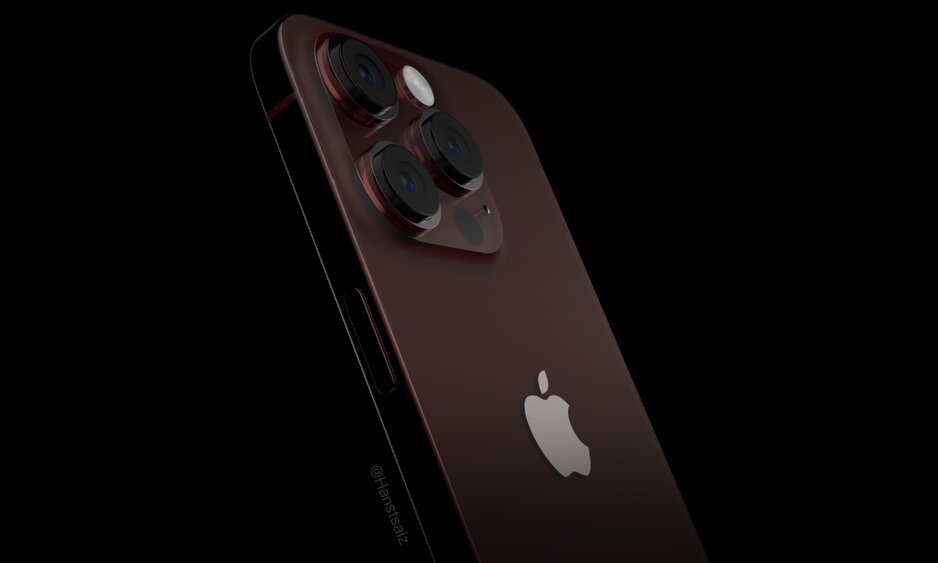 A prominent and trustworthy leaker known as Unknownz21, renowned for providing accurate information on the past two iPhone generations, has issued a sad warning about purchasing the new iPhones to its users.    
As Unknownz21 stated, "It's best to give the entire 15 lineups a miss, especially the base models. The upgrade is simply lackluster, not due to any defects. Sadly, can't disclose any more info…"
Earlier this year on Feb 2023, Unknownz21 also revealed that Apple will be introducing a periscope lens for enhanced photography capabilities. Additionally, it seems that Apple has made the decision to abandon its ambitious solid-state volume buttons for both Pro models. 
Moreover, the leaker hints that a USB-C will be available on the newer iPhones, which is a restricted insist from the European Union regarding open standards primarily due to its open nature.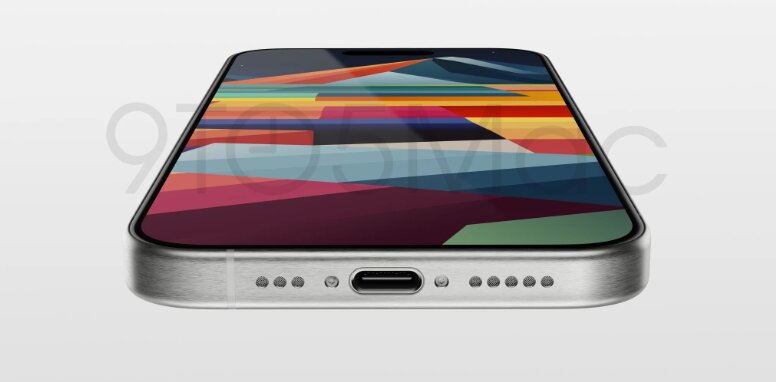 One possibility that could have a significant impact is the pricing. There have been widespread rumors that Apple plans to raise the prices of the iPhone 15, especially the Pro models.
Source: Forbes NEWS 
Image Source: 9to5 Mac & Hanstsaiz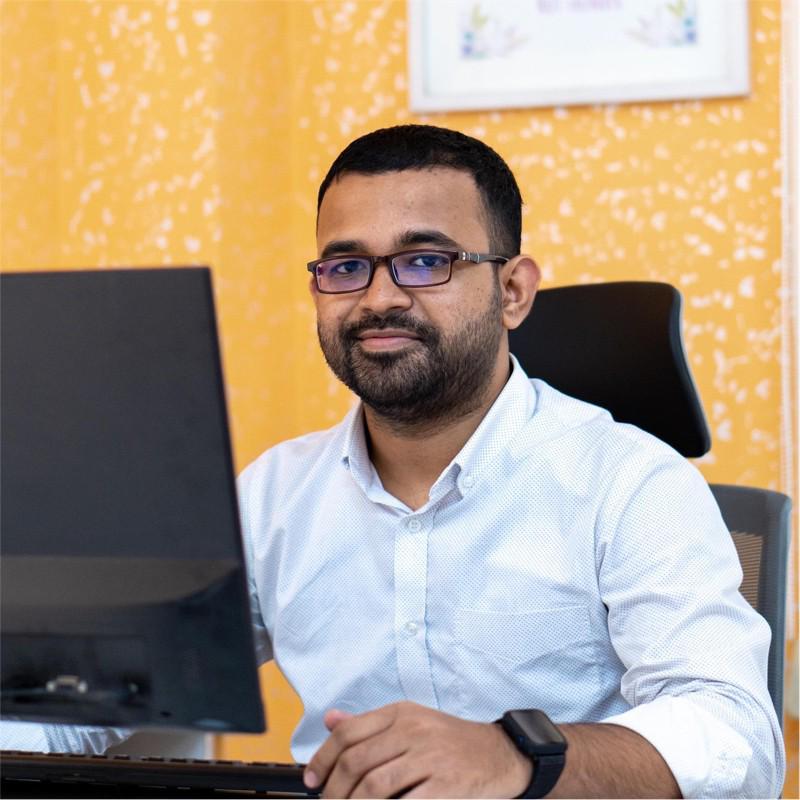 Mohammad Shariful Islam is the CEO and MD of Apple Gadgets, a leading e-commerce and retail chain for gadgets in Bangladesh. He has a passion for technology, entrepreneurship, and holds a decade of experience in gadget E-Commerce. He's committed to providing the best possible shopping experience for customers by delivering the latest and trendy gadgets.