Apple iPhone 15: Final Leaks & Rumors
In the realm of technology, a new month beckons with a promise of Apple's latest creations. Amidst the all new & old rumors, a newfound air of credibility takes hold, thanks to the emergence of fascinating details.
Eyes turn to the forthcoming changes, where buttons might be evolved, bezels will be reduced, and fresh ports grace the frame, all contributing to a refined build quality. Notably, an updated price tag demands attention, hinting at the potential emptiness of pockets, yet raising the question: what novel marvels does Apple hold in its offerings?
Save the date: September 12, 2023, at 10 a.m. PT. This is when Apple's annual fall event is set to unfold, an occasion christened "Wonderlust," to be hosted at the prestigious Apple Park in Cupertino, California. The focal point will undoubtedly be the iPhone 15, yet it's not the sole player in this grand symphony.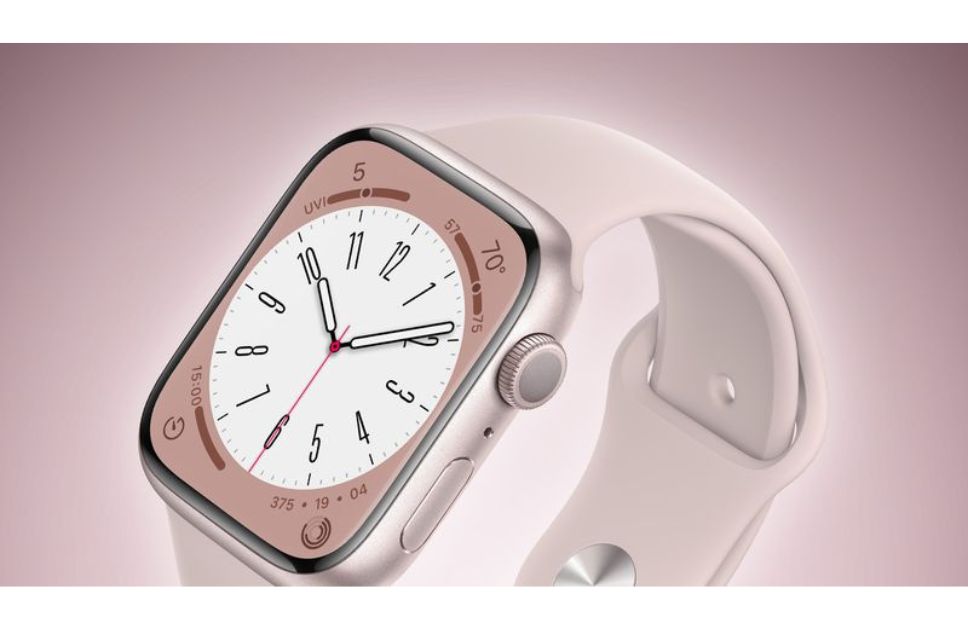 While the iPhone 15 takes its place in the limelight, whispers of other offerings stir excitement. A new watch, the Watch Series 9, is available in two sizes, 41mm and 45mm, similar to last year's Watch Series 8 but with a new Pink color this year. Meanwhile, the rumor mill hums for music enthusiasts as the AirPods Pro 2 awaits their moment, promising enhanced auditory bliss.
As the iPhone 15's design rumors gain momentum, the talk of a pill-shaped cutout for the front-facing camera and Face ID sensors becomes the epicenter of intrigue. Insights from Bloomberg's Mark Gurman allude to a dynamic island for all iPhone 15 models, complemented by cutting-edge display technology that shaves bezel dimensions by a remarkable 1.5mm.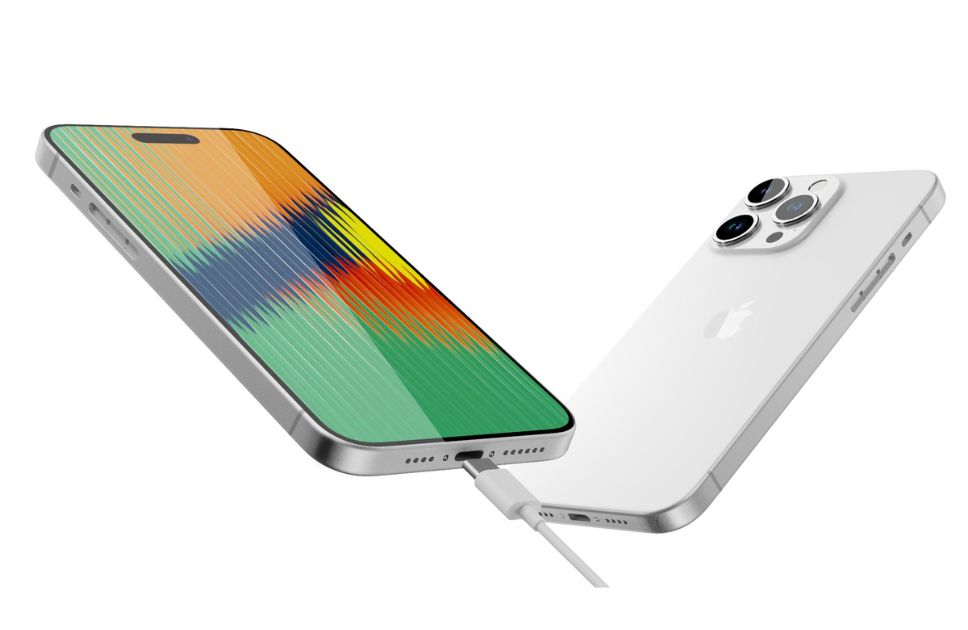 Beneath the sleek veneer, murmurs resonate about the iPhone 15's heart – the new enhanced A16 Bionic chip, an entity primed for elevated performance. Additionally, there's a buzz surrounding the potential for a titanium build and the adoption of the Type-C connector, a push from the European Union to save the environment and reduce cable's e-waste.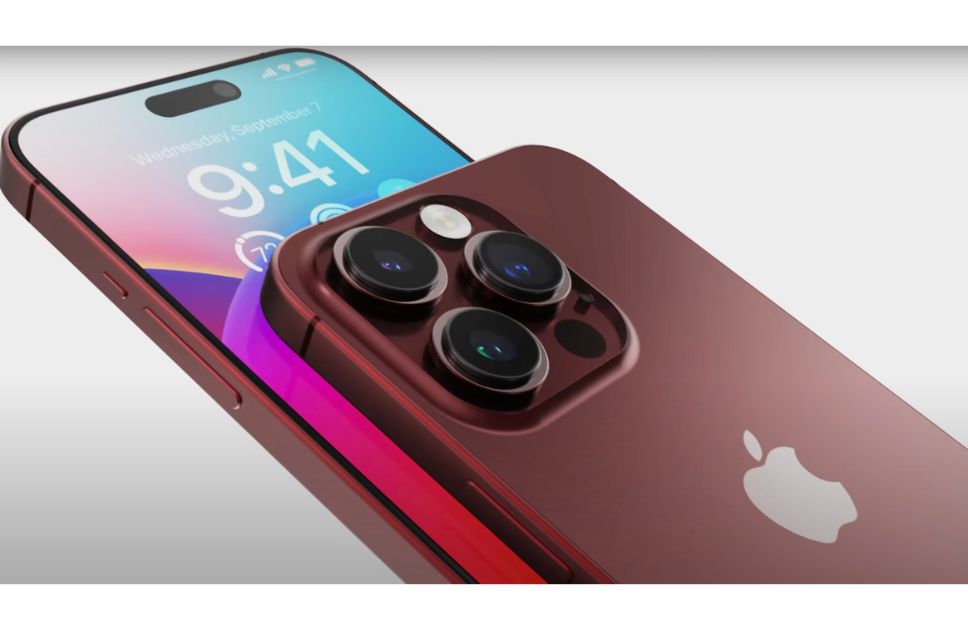 In parallel, the Apple Watch Series 9 steps into the spotlight, promising an alluring new design and an array of fresh health-centric features. Not to be outdone, the AirPods Pro linger in the shadows, rumored to sport a shorter stem and a symphony of improved auditory delights.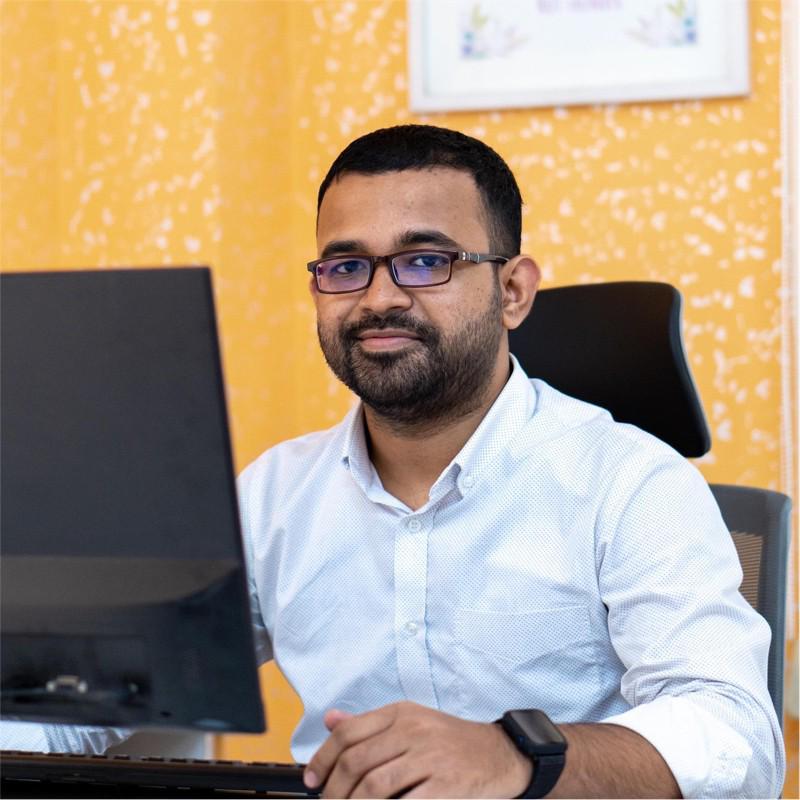 Mohammad Shariful Islam is the CEO and MD of Apple Gadgets, a leading e-commerce and retail chain for gadgets in Bangladesh. He has a passion for technology, entrepreneurship, and holds a decade of experience in gadget E-Commerce. He's committed to providing the best possible shopping experience for customers by delivering the latest and trendy gadgets.