Google Pixel Fold: Google finally makes it Official!
More official news will be revealed on 10th May at the "Google I/O" event.
After so many leaks and rumors about a foldable phone which would be made by Google, Google finally has done it. Google gave their fans the most awaited news they've been asking for, the "Pixel Fold". And it's not a rumor anymore, as of yesterday, Google finally revealed on their international store page, saying quote "The first foldable phone engineered by Google." 
Reports say the pixel fold price would start at around $1,700, and run on Google's latest Tensor G2 chipset which is found on their previous Pixel 7 and 7 Pro devices.
And interestingly, the Pixel Fold's internal codename is "Felix," and according to the documents, it will also have a "highly durable hinge", making it the most robust foldable phone yet. It is anticipated to be priced at a premium starting from $1,700, placing it in direct competition with Samsung's Galaxy Z Fold 4, which retails for $1,799.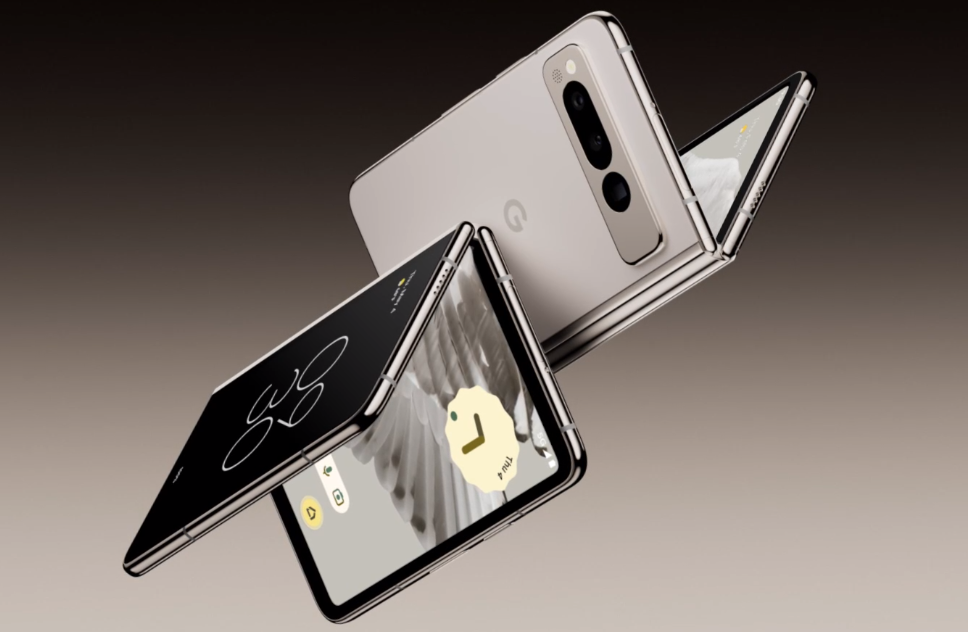 This new foldable from Google would have a 5.8 inches external display and a newly engineered vertical hinge that opens up to a more table-like display revealing a bigger 7.6 inches display. (The teaser video of Google's Pixel Fold is currently on their store website). Moreover, The back panel of the fold will have seen a triple camera setup, just like the Pixel 7 Pro.
As for now, Google says that it will have a great battery life, which will provide 24 hours of daytime and up to 72 hours in low-power mode. Although the exact pricing and specifications remain unknown, we can expect to receive comprehensive information during the I/O event, which will strike its charm on May 10th.
Source: CNBC News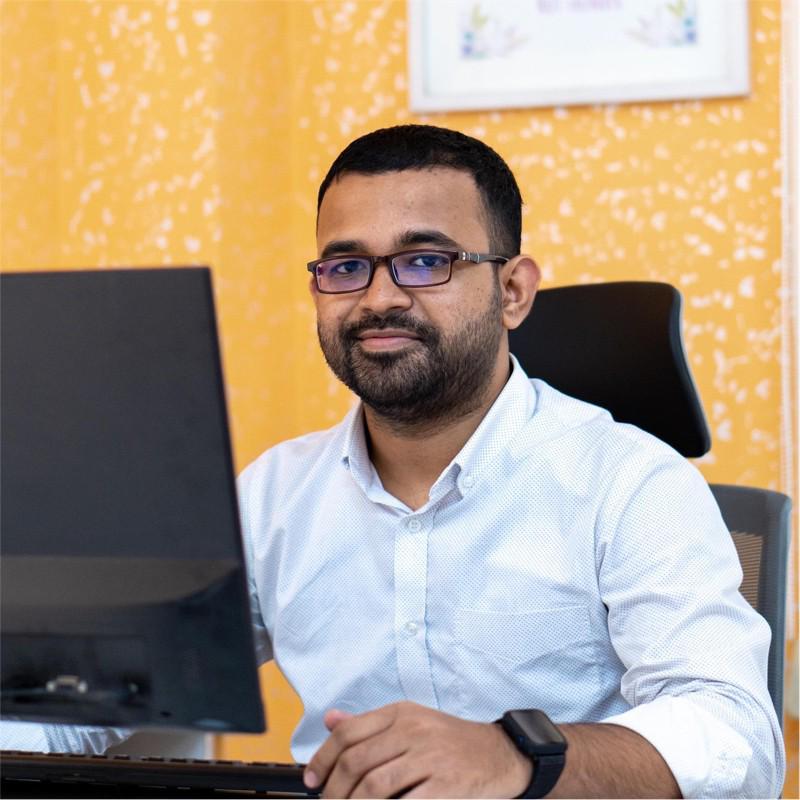 Mohammad Shariful Islam is the CEO and MD of Apple Gadgets, a leading e-commerce and retail chain for gadgets in Bangladesh. He has a passion for technology, entrepreneurship, and holds a decade of experience in gadget E-Commerce. He's committed to providing the best possible shopping experience for customers by delivering the latest and trendy gadgets.