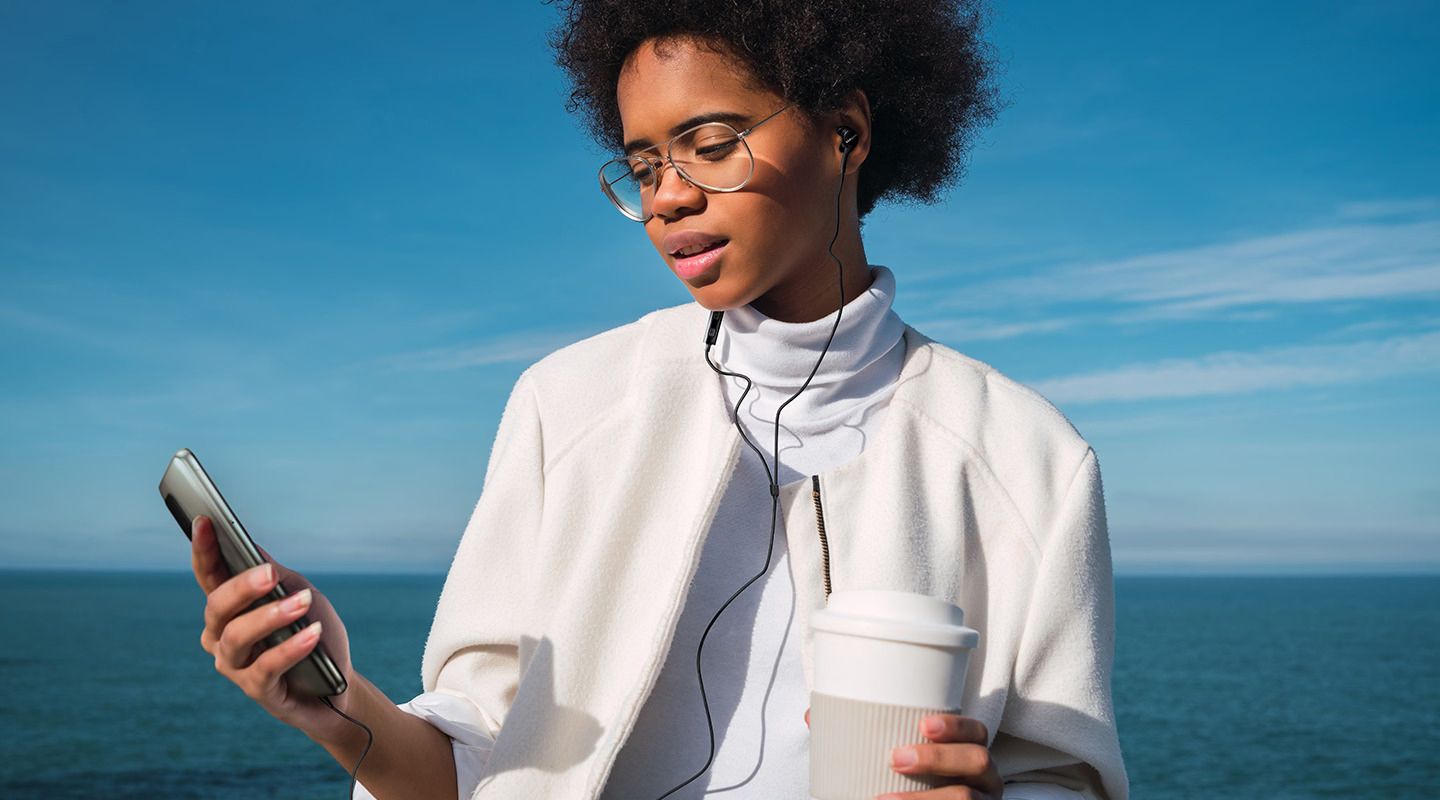 Samsung EO-IA500 3.5mm Earphones
Samsung EO-IA 500 3.5mm Earphone, is a masterpiece of audio engineering that combines a comfortable fit, minimalist design, and exceptional sound quality. These earbuds are meticulously crafted to deliver an immersive audio experience while ensuring a snug and comfortable fit in your ears.
Samsung EO-IA 500 3.5mm Earphone Features
Comfortable fit with canal type of minimalist design inheritance
2-way speakers with a dedicated woofer and tweeter for balanced audio
Earbuds crafted to perfectly fit into the ear with different types of ear tips
Durable and firm wire for long-lasting quality
Samsung EO-IA 500 3.5mm Earphone Specifications
Body
14.76 g
1.2 m Cable Length
Frequency Response
20Hz – 20 KHz
Impedance
32 ohm
Button
Yes
3
Microphone
Yes
Connectivity
3.5mm Jack
Know more technical specifications of Samsung EO-IA 500 3.5mm earphones from the "Specifications" bar right beside the Description bar.
Samsung EO-IA 500 3.5mm Earphone Price in Bangladesh
The latest Samsung EO-IA 500 3.5mm earphone price in Bangladesh starts from 1500 BDT. It elevates your audio experience to new heights with Samsung's commitment to excellence.
Where to buy Samsung EO-IA 500 3.5mm in Bangladesh?
Apple Gadgets — a prominent name in the Bangladeshi gadget-selling market. You can buy any gadget from this trustworthy and reliable gadget seller. A vast amount of gadgets and multiple purchasing systems make it convenient for customers to find their desired gadgets.
Apart from having several outlets, they also have an online platform to sell gadgets and accessories. So, it opens up two options for customers. Either you grab your device including Samsung EO-IA 500 3.5mm earphones from a retail outlet or just place an order on the Apple Gadgets website.
So, make a run and grab your desired products from Apple Gadgets.
See more products in the Wired Headphone category.