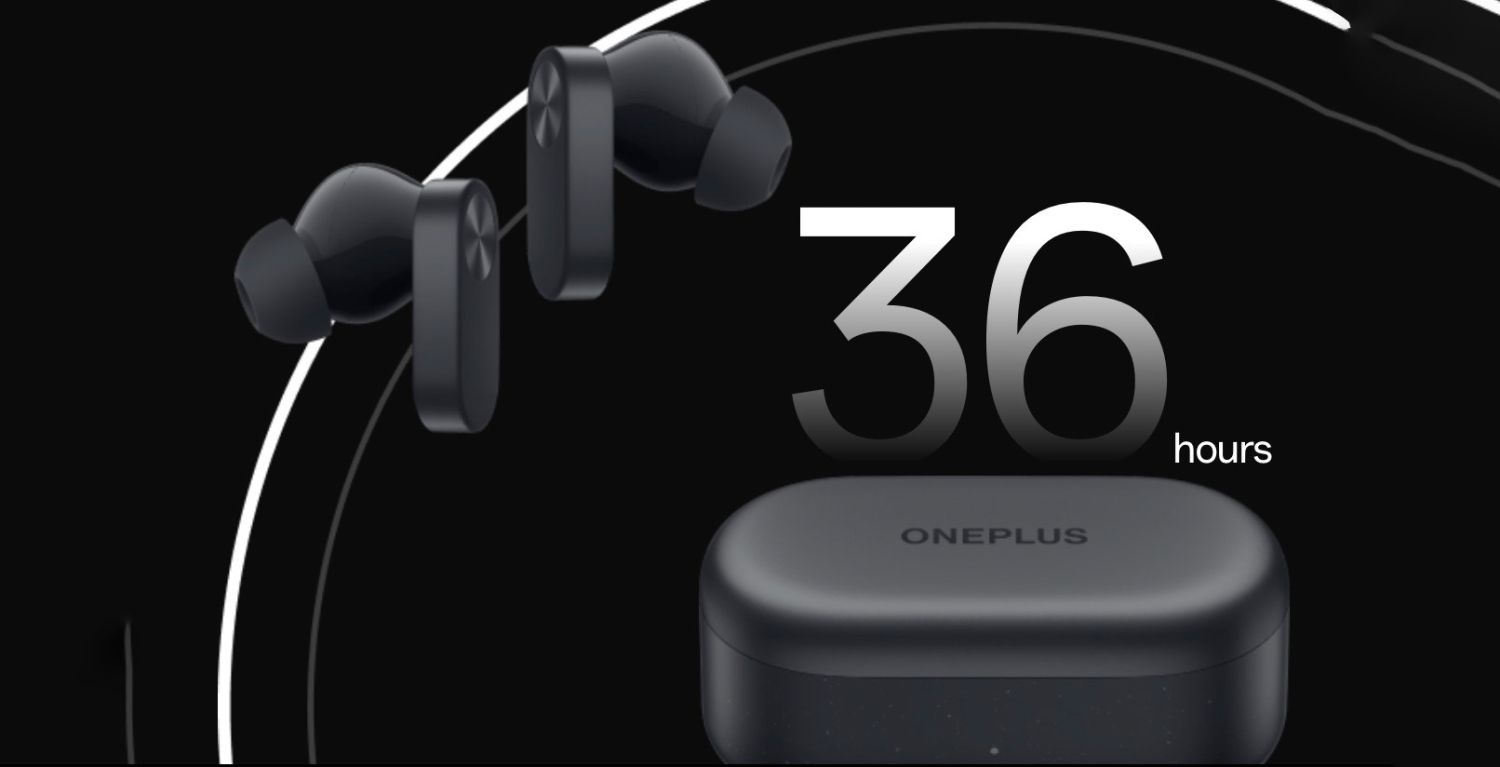 OnePlus Buds Ace ANC Earbuds
The OnePlus Buds ACE is an excellent choice for both music lovers and gamers, providing dynamic deep bass and accurate hearing position for an immersive listening experience. With pro-gaming-grade seamless Bluetooth connectivity and mega battery life, it is perfect for uninterrupted listening and gaming sessions.
OnePlus Buds ACE ANC Features
Comes With Dynamic Deep Bass
More Accurate Hearing Position
Pro-gaming-grade Seamless Bluetooth Connectivity
Mega Battery Life with fast charging
Super Comfort With Immersive Listening
OnePlus Buds ACE ANC Specifications
Body
67.99 x 28.9 x 35.5mm
4.7 g
Noise Cancellation
Noise Control Mode
Call Noise Reduction
Connectivity
Bluetooth
Version 5.3
Battery (BUDS)
Up to 5 Hours(With NC)
Up to 7 hours (Without NC)
41 mAh
OnePlus Buds ACE ACE ANC Overview
The OnePlus Buds ACE is a top-notch earphone designed for gamers, audiophiles, and anyone who values superior audio quality. This earphone boasts dynamic deep bass that delivers an immersive listening experience.
Its accurate hearing position ensures that you can hear sounds with precision, while its seamless Bluetooth connectivity ensures that you can connect and stay connected to your devices without interruptions.
Additionally, its mega battery life with fast charging ensures that you can enjoy long listening sessions without worrying about running out of juice. The earphone's super comfort also means that you can wear them for hours on end without feeling any discomfort.
Overall, the OnePlus Buds ACE is a perfect fit for anyone who values great sound quality and a comfortable listening experience.
Know the full specifications of OnePlus Ace ANC Earbuds from the "Specifications" bar.
OnePlus Buds ACE Price in Bangladesh
The latest OnePlus Buds ACE ANC price in Bangladesh starts from BDT. You can enjoy an excellent audio experience with a magnificent outlook by OnePlus Buds ACE ANC.
Where to buy OnePlus Buds ACE in Bangladesh?
Apple Gadgets — a prominent name in the Bangladeshi gadget-selling market. You can buy any gadget from this trustworthy and reliable gadget seller. Many gadgets and multiple purchasing systems make it convenient for customers to find their desired gadgets.
Apart from having several outlets, they also have an online platform to sell gadgets and accessories. So, it opens up two options for customers. Either you grab your device including OnePlus Buds ACE ANC from a retail outlet or just place an order on the Apple Gadgets website.
So, make a run and grab your desired products from Apple Gadgets.
See more products in the Airpods category.