Samsung's NEW FE Lineup Release: Same Day As Google's Event
As October unfolds, the tech community is buzzing with anticipation for the slew of product unveilings. Remarkably, Samsung has chosen to share the spotlight with Google's Pixel 8, both scheduled for October 4. 
Samsung, a name which is not new in pioneering to introduce cutting-edge devices to the masses, traces its journey back to the inception of the "FE" lineup in 2020, standing for "Fan Edition." Fast forward to 2023, and Samsung is set to unveil an all-new FE lineup comprising the S23 FE, Tab S9 FE, and the Galaxy Buds FE.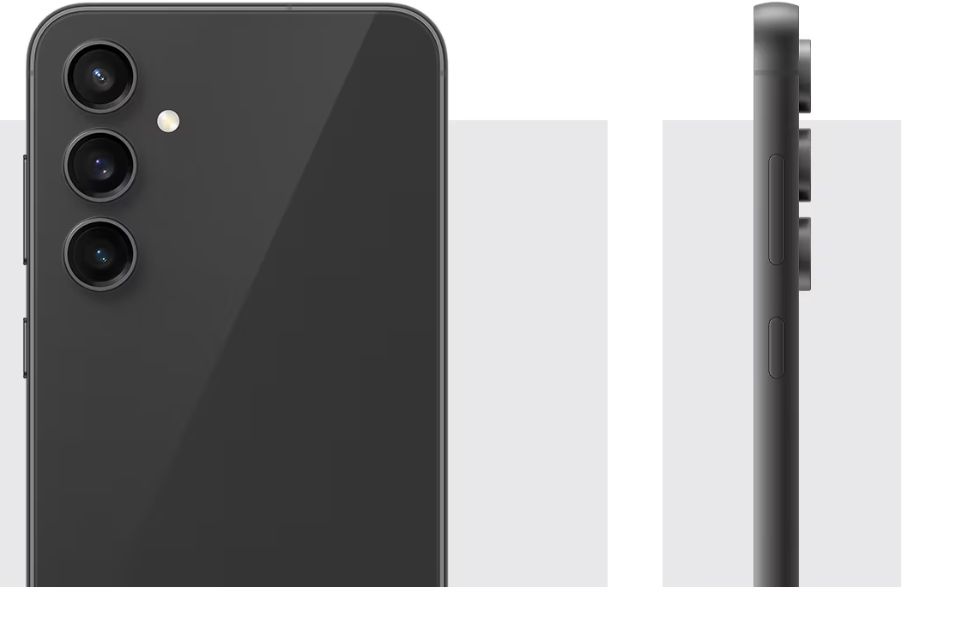 For spec enthusiasts eyeing the S23 FE, expect a 4500mAh battery, a consistent 6.4-inch display, the power of the Exynos 2200, a 4-nanometer processor, and a vibrant Dynamic Amoled 2X display. Besides that, get ready to have a massive change in the camera, and especially the wide angle from last year's 12MP to 50MP for capturing better photos.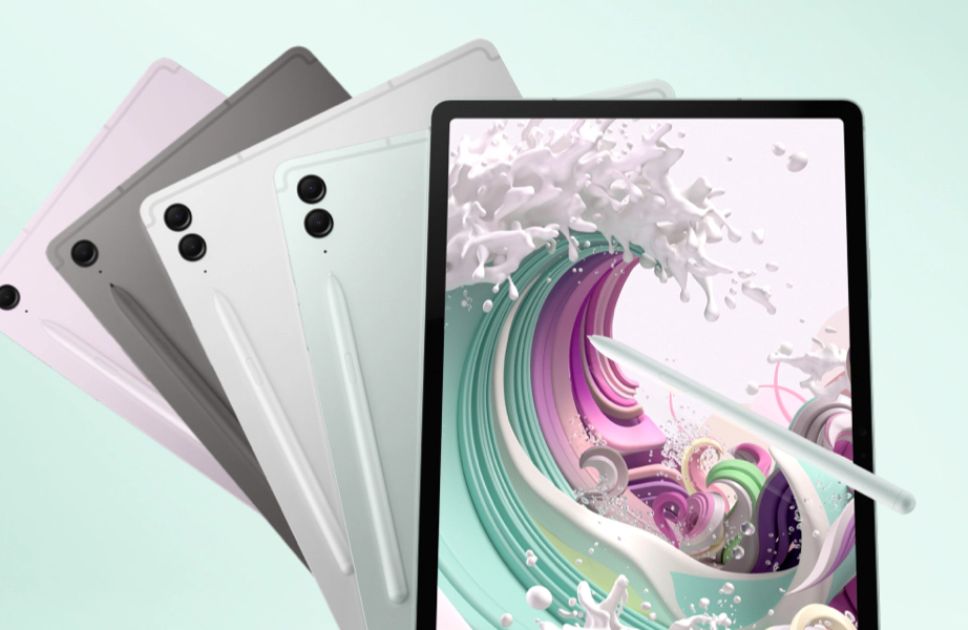 You will also be hearing the new Tab S9 FE lineup introduces a base Tab S9 with a 10.9-inch display and an updated Tab S9+ boasting a 12.4-inch screen, both featuring S Pen capability and a 90Hz refresh rate & comes with an Exynos 1380 5G chipset for both models. Further specifications will be unveiled at the official release, prompting tech enthusiasts to stay tuned to the Apple Gadgets Blog for more updates like this.
In this expansive FE lineup, the Galaxy Buds FE emerges as the audio companion, presenting a lightweight design at 40 grams, a substantial 479mAh battery, and a trio of microphones – 2 outer and 1 inner. With ANC turned off, these earbuds promise an impressive 30-hour battery life.
Samsung's expansion beyond the Galaxy FE series into tablets and earbuds heralds an exciting era in gadget launches. With the promise of innovative features and sleek designs, the Samsung FE lineup is set to captivate tech enthusiasts and redefine the standards of excellence in the world of consumer electronics.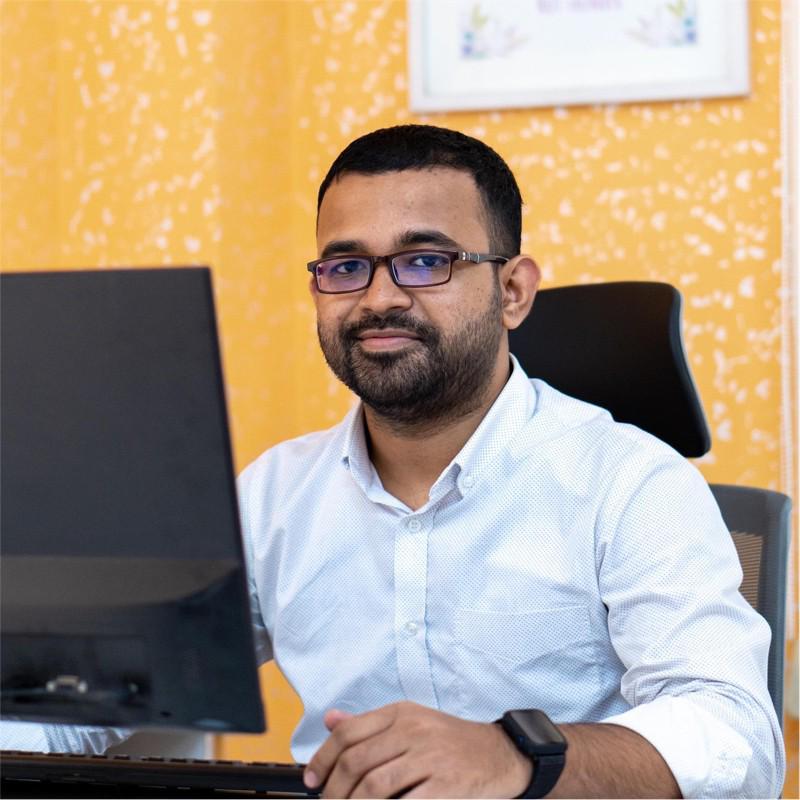 Mohammad Shariful Islam is the CEO and MD of Apple Gadgets, a leading e-commerce and retail chain for gadgets in Bangladesh. He has a passion for technology, entrepreneurship, and holds a decade of experience in gadget E-Commerce. He's committed to providing the best possible shopping experience for customers by delivering the latest and trendy gadgets.