Samsung Galaxy Unpacked Fold 5 and Flip 5: The New Foldables are On Their Way!
The excitement in the tech world has reached its peak as Samsung, one of the leading innovators in the industry, officially teases its highly anticipated foldable. With an intriguing tagline, "Join the flip side," Samsung has left enthusiasts buzzing with curiosity and anticipation for their upcoming Galaxy Z Fold 5 & Galaxy Z Flip 5. Through their official YouTube video and news events, they have set the stage for a groundbreaking reveal.
As we enter July 18th, 2023, the countdown to Samsung's foldable debut is on, and fans can barely contain their excitement. The grand unveiling is scheduled to take place on July 26th in Seoul, South Korea—Samsung's home ground. The event will kick off at 8:00 p.m. KST, 7:00 a.m. ET, 4:00 a.m. PT, and 12:00 p.m. BST, allowing viewers from around the world to be part of this momentous occasion.
While the specifications of the new foldable have been kept under wraps, considering the improvements seen in the last Z Fold 4 and Z Flip 4, it is highly likely that Samsung will incorporate the latest technological advancements. The Qualcomm Snapdragon 8+ Gen 1 chipset used in the previous models may make way for the more powerful Snapdragon 8 Gen 2.
For those unable to attend the live function, afraid not! Samsung has got you covered. The event will be live-streamed on Samsung Newsroom, Samsung.com and the official Samsung YouTube channel, starting at 4:30 p.m. on July 26. The Galaxy Z Flip 5, which has already piqued the interest of tech enthusiasts, is rumored to feature a larger external display, similar to the new Moto Razr 40 Ultra.
But that's not all! The Galaxy Watch Series 6 is expected to boast a larger battery and, to the delight of users, a rotating bezel that was absent from last year's Galaxy Watch 5—a feature much loved by fans, according to GSMArena.
Excitement intensifies as rumors of other devices being unveiled at the event surface. Alongside the foldable, Samsung may also showcase the Next Galaxy Tab S9 and Watch 6 Series. 
Source: Samsung Newsroom, CNBC, CNET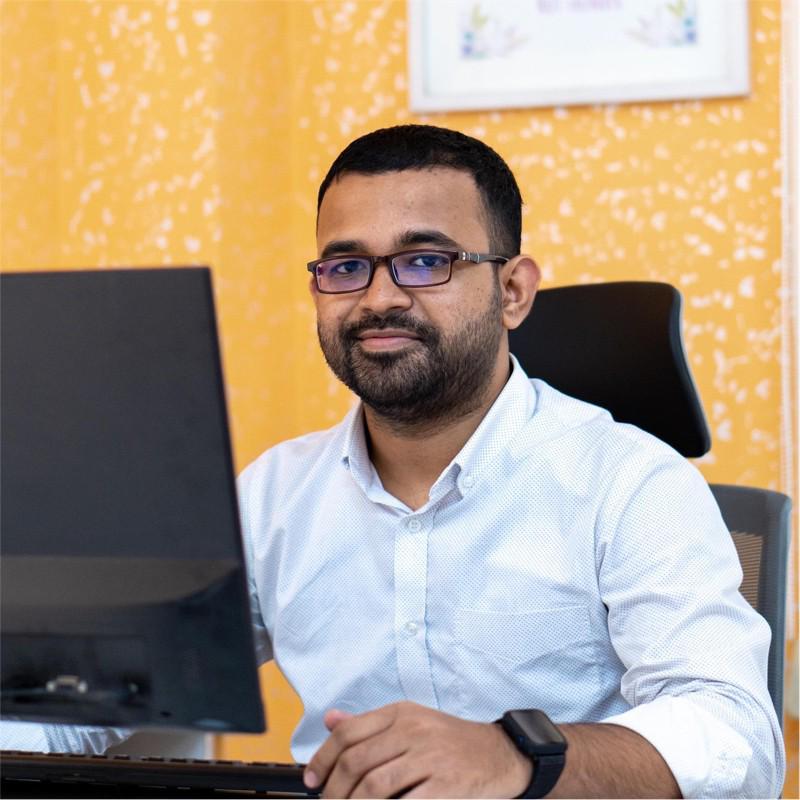 Mohammad Shariful Islam is the CEO and MD of Apple Gadgets, a leading e-commerce and retail chain for gadgets in Bangladesh. He has a passion for technology, entrepreneurship, and holds a decade of experience in gadget E-Commerce. He's committed to providing the best possible shopping experience for customers by delivering the latest and trendy gadgets.