Google Reveals Pixel 8 and 8 pro: It's Not a Rumor Anymore!
The tech world is buzzing with anticipation as a new year approaches, and with it comes the promise of cutting-edge smartphones from Google. 
Apple has recently unveiled their impressive iPhone 15 series, and now it's Google's turn to shine. The excitement began a few days ago when Google released an official video on YouTube, offering a sneak peek into what's in store with the Pixel 8 and Pixel 8 Pro.
As the rumor mill churns out tantalizing tidbits about the new Pixel devices, Google has decided to whet our appetites with an official sneak peek. The expectations are high, and Google is ready to deliver.
The official event date is reportedly set for October 4th, and it's becoming the hottest topic among Google fans. Not only are we expecting new phones, but there's also talk of a new Google watch. The event will take place in the vibrant heart of New York City at 10 a.m. ET, as announced by Google.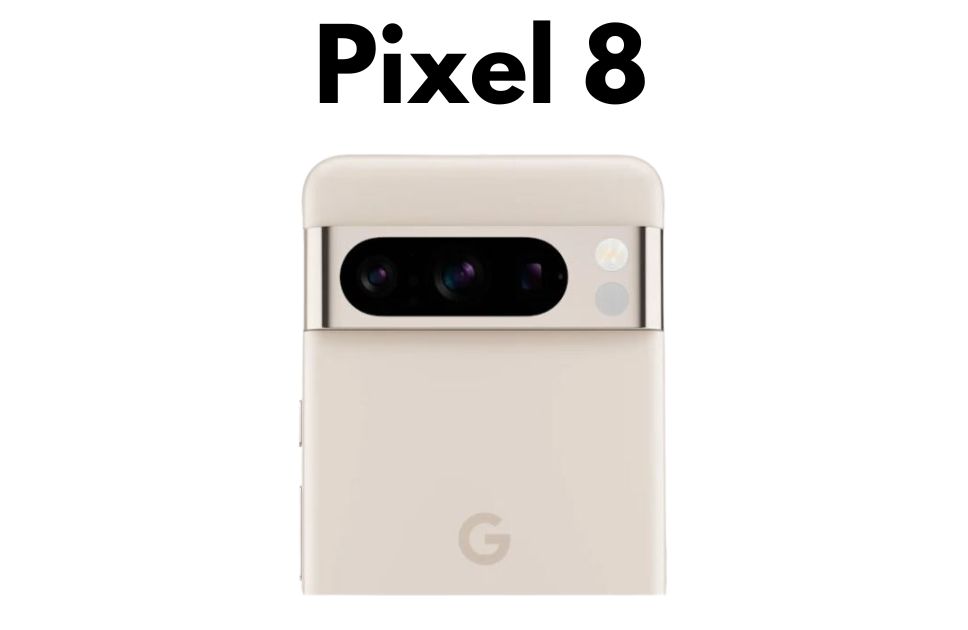 In the sneak peek video, the Pixel 8 boasts a sleek, curved design. Both the Pixel 8 and Pixel 8 Pro show curved edges, giving them a distinct and modern look. The Pixel 8 is rumored to come in a stunning "blush color" with a rose gold camera casing, a combination that promises to turn heads. On the other hand, the Pixel 8 Pro is expected to dazzle in a brownish-white or "Nude Color," accentuated by a champagne gold camera stripe.
When it comes to specs, it's clear that Google is upping its game. The new Tensor chipset is expected to power these devices, and they are likely to run on the latest Android 14 operating system. It's a testament to Google's commitment to delivering cutting-edge technology to its users.
There are also trendy rumors about "AI-powered camera features", a revamped display, and a fresh design. These elements promise to take mobile photography and user experience to the next level. But that's not all; the Pixel 8 Pro is rumored to include a contactless thermometer feature, offering users a convenient way to monitor their health and check for fever symptoms.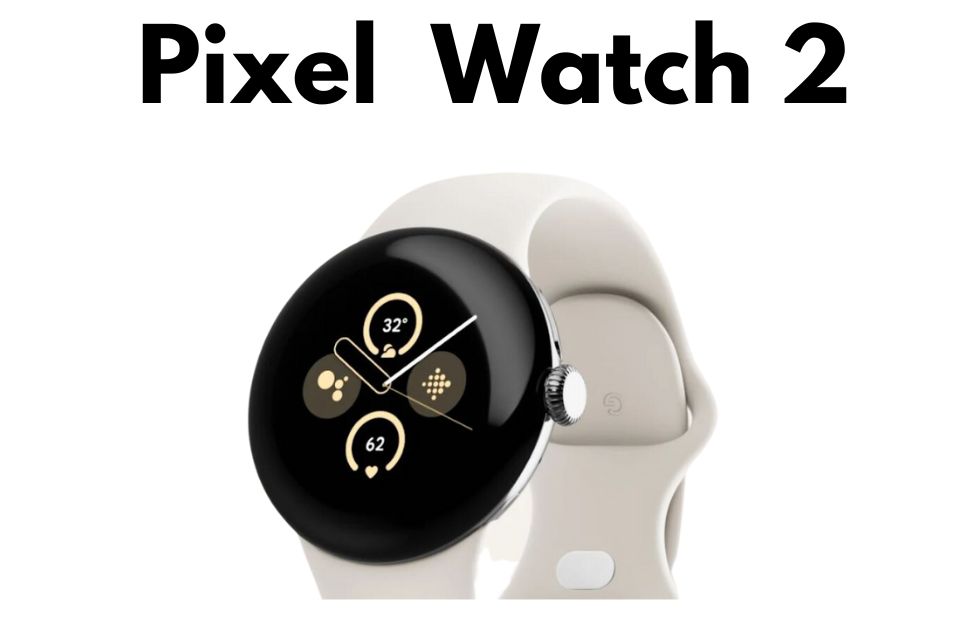 For fans of Google's smartwatches, there's exciting news on the horizon. The sneak peek video suggests that the Pixel Watch 2 is on its way, with rumors hinting at significant improvements in battery life and enhanced health-tracking features.
In a nutshell, the upcoming Google event is set to captivate audiences and Google enthusiasts alike. With the promise of new phones, innovative design, improved performance, and health-centric features, Google continues to push the boundaries of technology, enhancing our digital lives in truly remarkable ways. Stay tuned for October 4th, as Google unveils the future of smart devices.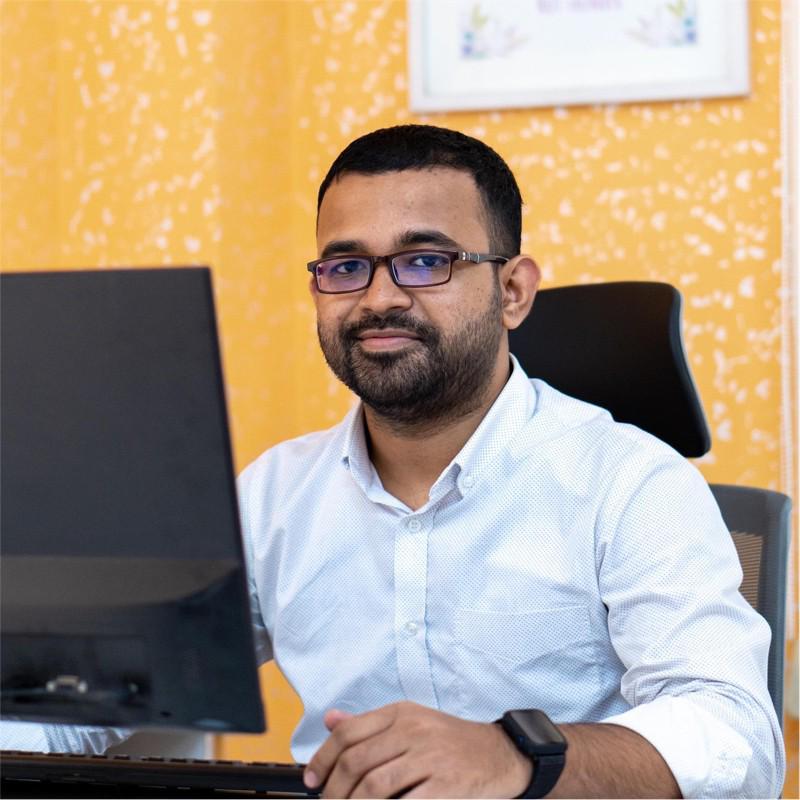 Mohammad Shariful Islam is the CEO and MD of Apple Gadgets, a leading e-commerce and retail chain for gadgets in Bangladesh. He has a passion for technology, entrepreneurship, and holds a decade of experience in gadget E-Commerce. He's committed to providing the best possible shopping experience for customers by delivering the latest and trendy gadgets.