Motorola's New Foldables: Razr+ for Foldable Lovers!
Motorola kickstarted the foldable revolution with the release of the Motorola Razr 2019, introducing users to a new world of possibilities. Now, on June 1st, 2023, Motorola unveiled their latest additions to the foldable lineup: the Razr+ and the lighter Razr 40.
These fourth-generation devices come with impressive hardware, building upon the lessons learned from their predecessors. Motorola has gained valuable insights from their previous foldable devices, and they are implementing them in the latest series. 
The Razr+ (Motorola Razr 40 Ultra) features the cutting-edge Snapdragon 8+ Gen 1 chipset, while the Razr 40 boasts the Snapdragon 7 Gen 1 chipset. With a 3800mAh battery in the Razr+ and a slightly larger 4200mAh battery in the Razr 40, both devices offer excellent performance and long-lasting usage.
The most exciting aspect lies in the screens of the Motorola Razr+ and Razr 40. The Razr+ boasts a revolutionary 6.9-inch foldable LTPO AMOLED display with an incredibly fast 165Hz refresh rate and HDR10+ support. Surprisingly, the 3.6-inch AMOLED second external also comes with a high refresh rate of 144Hz, and the display reaches the edges when the device is folded.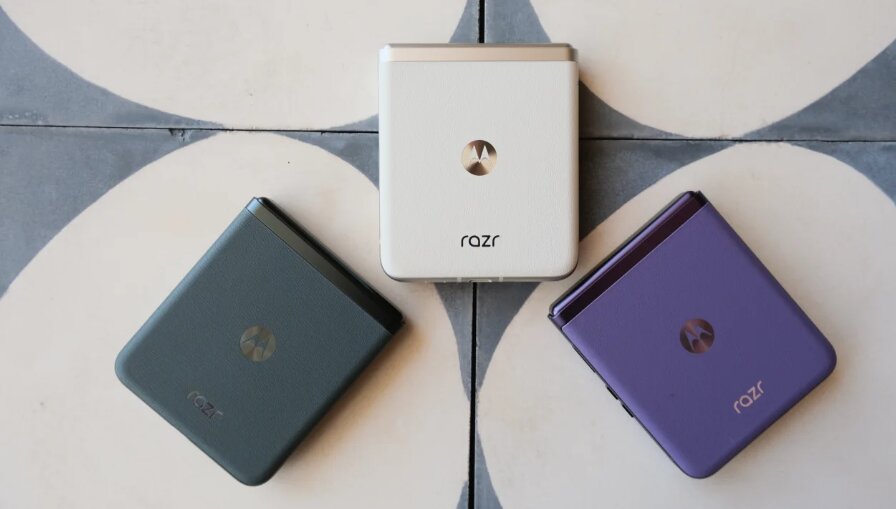 The camera capabilities of the Motorola Razr+ and Razr 40 may not be extensive, but they still deliver impressive results. Both devices feature a dual camera setup, with the Razr+ offering a 12MP wide lens and a 13MP ultra-wide lens, accompanied by a 32MP 4K front camera. 
On the other hand, the Razr 40 boasts a 64MP wide lens, a 13MP ultra-wide lens, and the same 32MP 4K front camera. These camera specifications make the devices ideal for vlogging and shooting content in a camcorder-like mode, enhancing your photography and videography experience.
While the Razr+ resembles the Samsung Galaxy Z Flip 4, it distinguishes itself with a large 3.9-inch AMOLED external display, offering a fun and useful experience for playing games, watching TikTok videos, and quickly accessing Google Maps.
For those seeking a more affordable option, Motorola has introduced the lighter Foldable Razr 40 which has a 1.9-inch external screen. Assuring a price tag lower than the latest flagship foldable, Motorola aims to offer budget-friendly prices to consumers without compromising the advantages of a foldable device.
In Short, Motorola's new foldable devices exemplify the company's commitment to innovation and user-centric design. By constantly pushing the boundaries of what is possible, Motorola continues to shape the future of foldable technology, providing users with exciting and versatile experiences in the palm of their hands.
Image and News Source: CNN Electronics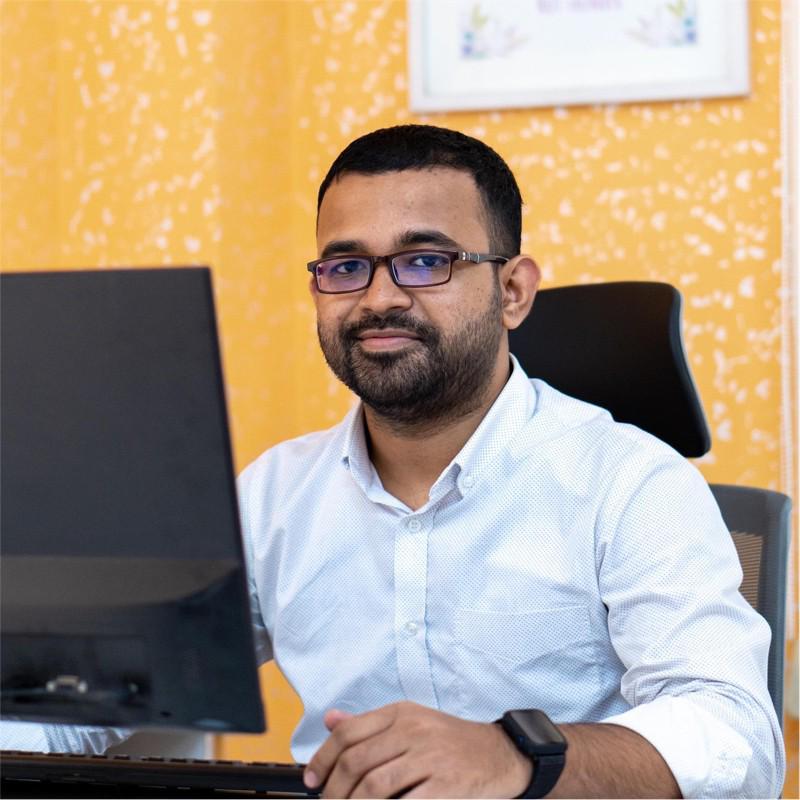 Mohammad Shariful Islam is the CEO and MD of Apple Gadgets, a leading e-commerce and retail chain for gadgets in Bangladesh. He has a passion for technology, entrepreneurship, and holds a decade of experience in gadget E-Commerce. He's committed to providing the best possible shopping experience for customers by delivering the latest and trendy gadgets.