Google Pixel 7a: The Wait is OVER!
Well, the wait is over guys, the new budget device with flagship-level performance is knocking on the door now. In that teaser look from the tweeter, it seems that the Google Pixel 7a color is coming in a pale sky blue along with a dual camera on the back just like the Pixel 7
Google India tweeted that the 7a will be exclusively available on Flipkart from May 11. This is just one day after the I/O event organized by Google, where Google fans will get more info about the device that includes — specs and pricing, and so on.
What's more to it is that rumors suggest that the Pixel 7a may OLED panel with a 6.1-inch display with a 90Hz refresh rate just like the Pixel 7, which we have covered for you to check out. Furthermore, the Pixel 7a is said to support wireless charging, which was previously absent in the budget lineup of Pixels.
The Pixel 7a is anticipated to run on Android 13 upon release and may receive OS updates for up to three years, along with security updates for up to five years. The phone's design is expected to resemble that of its high-end siblings, the Pixel 7 and Pixel 7 Pro. As for colors, "MySmartPrice" had claimed that the phone would come in 3 color options: white, gray, and pale blue, a detail which has now been confirmed by the tweet. 
Although the price of the Pixel 7a is still a doubt, it is projected to be comparable to its predecessor, the Pixel 6a, which was launched at Rs 39,999 on Flipkart last year. Therefore, users can anticipate a similar price tag for the upcoming model.
Source: CNBC News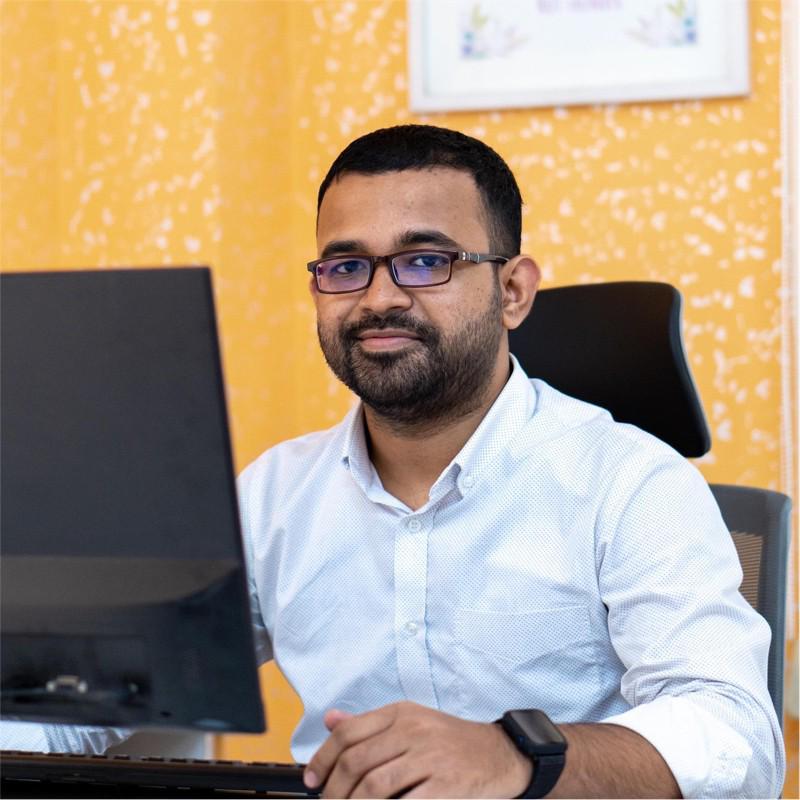 Mohammad Shariful Islam is the CEO and MD of Apple Gadgets, a leading e-commerce and retail chain for gadgets in Bangladesh. He has a passion for technology, entrepreneurship, and holds a decade of experience in gadget E-Commerce. He's committed to providing the best possible shopping experience for customers by delivering the latest and trendy gadgets.