ChatGPT App Released For iOS, Android Will Be Getting Soon
OpenAI (the founding company of ChatGPT) has recently launched an iOS app for ChatGPT and it's entirely free to use. OpenAI also confirmed that Android users will also get their ChatGPT app soon. 
The app's arrival was a surprise to everyone. There were no rumors or hints before OpenAI announced it. But as soon as the news broke, it quickly spread across the internet, catching the attention of users everywhere. Actually, ChatGPT, in particular, became hugely popular among users. Since its release last November, it skyrocketed to 100 million users in no time at all.
ChatGPT App comes with lots of features and you can also sync the app with your browser also. In this iOS version, OpenAI puts voice input support in the app that is powered by Whisper.
And a bonus for Plus users, they get the GPT- 4 version in the APP too. The most prominent version of ChatGPT yet !!!!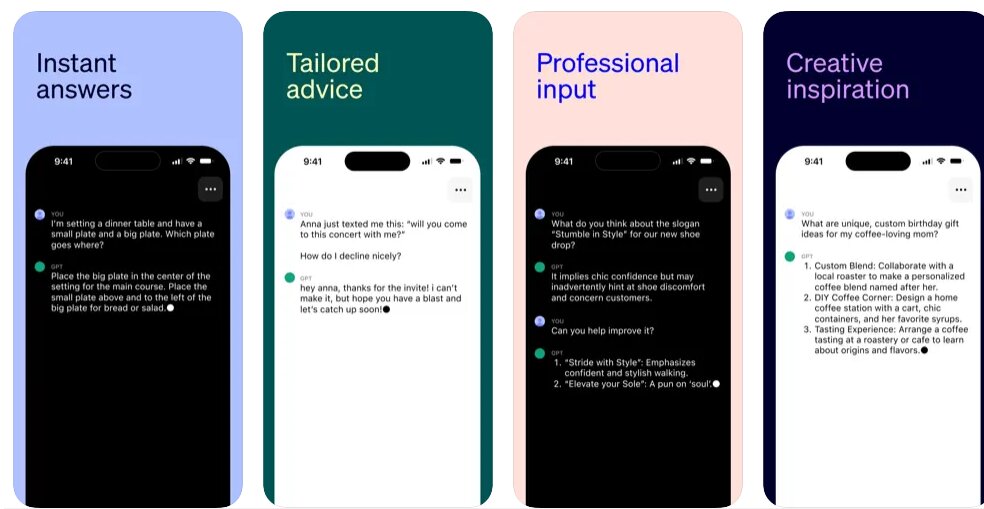 OpenAI has announced five exciting features for ChatGPT on iOS. Here they are:
Instant answers:

Get precise information without sifting through ads or multiple results.

Tailored advice:

Seek guidance on cooking, travel plans, or crafting thoughtful messages.

Creative inspiration:

Generate gift ideas, outline presentations, or write the perfect poem.

Professional input:

Boost productivity with idea feedback, note summarization, and technical topic assistance.

Learning opportunities:

Explore new languages, modern history, and more at your own pace.
NB: Currently, people using iOS can get the app from the App Store in the United States. However, users in other countries will also have the opportunity to download it shortly. Android users also get a ChatGPT app soon.
App Source: App Store
News Source: OpenAI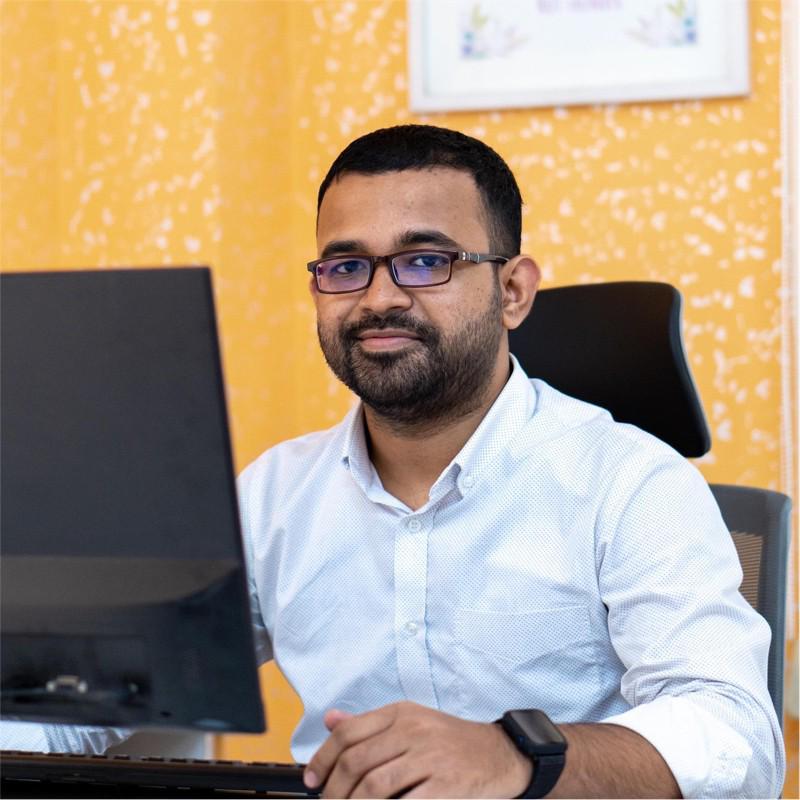 Mohammad Shariful Islam is the CEO and MD of Apple Gadgets, a leading e-commerce and retail chain for gadgets in Bangladesh. He has a passion for technology, entrepreneurship, and holds a decade of experience in gadget E-Commerce. He's committed to providing the best possible shopping experience for customers by delivering the latest and trendy gadgets.