Apple Introduces 3 New Features: A Life Changing Initiative From Apple
Recently Apple unveiled 3 upcoming accessibility features that will be added to their system later this year. These features are mainly for cognitive, vision, hearing, and mobility accessibility, as well as speech impairments. Apple implements machine learning to diversify the Apple experience for every kind of user. 
Apple announces the features just before the 12th Global Accessibility Awareness Day and reminds people of the reason behind Apple's supremacy around the globe.
Assistive Access
Assistive Access is an innovative feature specifically designed to cater to individuals with cognitive disorders. Apple designed the app according to the order of the essential apps. So that those users are easily connected with their loved and trusted ones.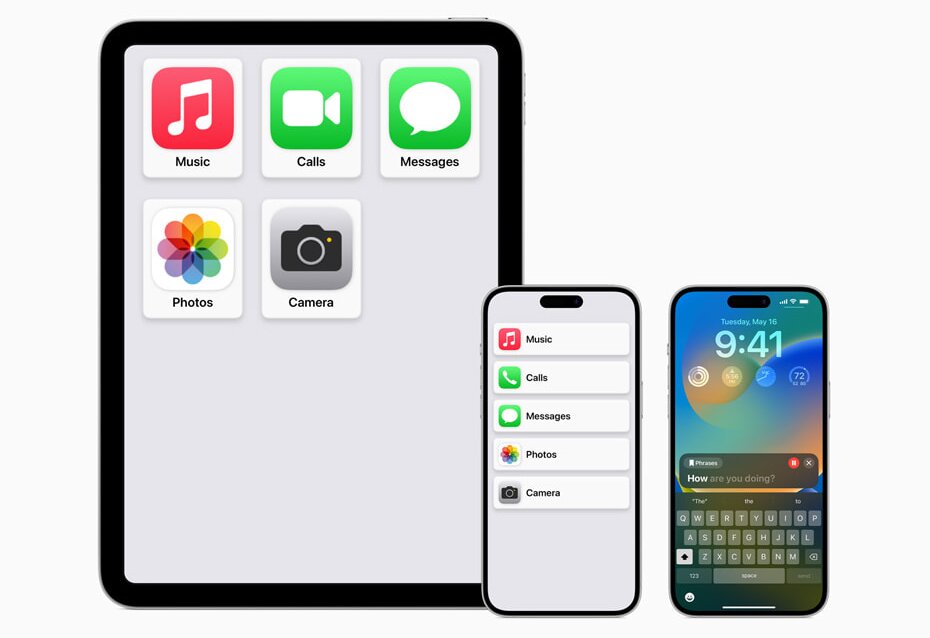 Based on Apple, Assistive Access integrates Phone and FaceTime into a single Calls app, while also enhancing Messages, Cameras, Photos, and Music. The feature provides a customized interface with high-contrast buttons, large text labels, and personalization options for trusted supporters.
Read more: Discover the Exciting Updates of iOS 16.4
Live Speech and Personal Voice Advance Speech
This feature enables users to type out text and have their iPhone speak it aloud in their own voice or a similar option. This brings a revolution to those who can't speak or lose their ability to speak over time.
Apple uses modern machine languages to develop the feature. iOS users can create their own Personal Voice by recording 15 minutes of audio, leveraging on-device machine learning for privacy. With integration into Live Speech, users can communicate naturally, enhancing the accessibility and personalization of their conversations.
Detection Mode in Magnifier
The Point and Speak feature in Magnifier simplifies the interaction between users with vision impairments and physical objects containing multiple text labels. The Magnifier feature combined with Voiceover helps users navigate the physical environment of different objects such as doors, people, tables, etc.
Additional Features List
Made for iPhone hearing devices 
Switch Control

 

Voice Control
Text Size 
Voiceover
Source:  Apple Newsroom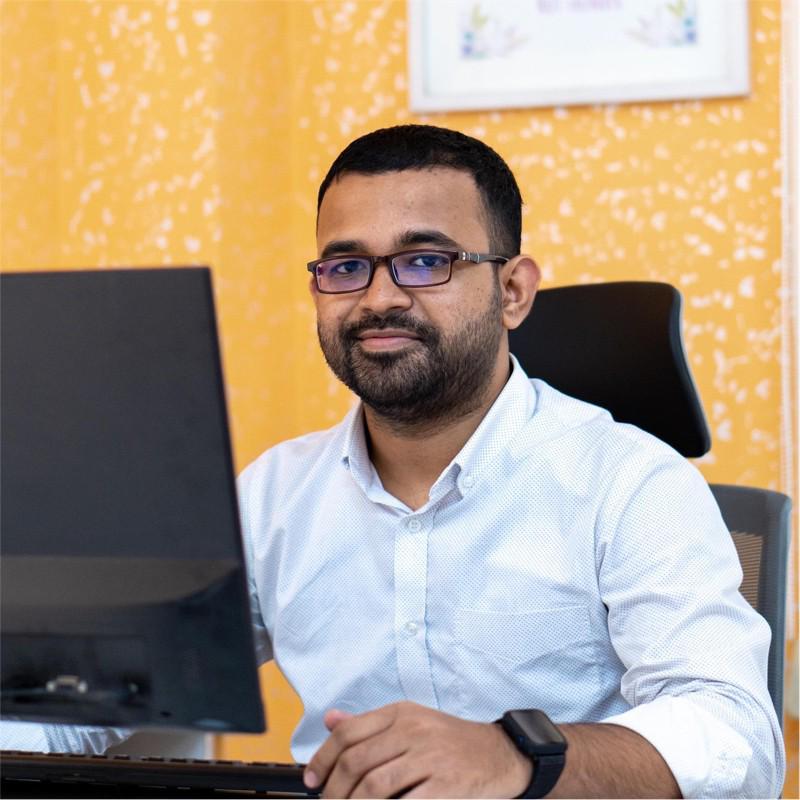 Mohammad Shariful Islam is the CEO and MD of Apple Gadgets, a leading e-commerce and retail chain for gadgets in Bangladesh. He has a passion for technology, entrepreneurship, and holds a decade of experience in gadget E-Commerce. He's committed to providing the best possible shopping experience for customers by delivering the latest and trendy gadgets.