11 things to consider before buying a smartphone: Beginners Guide
Are you planning on buying a smartphone for the first time that suits your day-to-day lifestyle? Confused or just looking for some tips to get to understand a little bit about smartphones before making your first purchase, then you have come to the right place. When it comes to purchasing a new smartphone, there are numerous factors to consider. 
With so many options available in the market, it can get pretty confusing about what to consider when buying a smartphone. Before making a purchase, it is important to carefully evaluate the specifications and features of the smartphone you are interested in. 
In this article, we will discuss the major components that one should consider before buying a new smartphone.
Article Shortcuts
Smartphone buying tips
> Don't fall for the massive advertising schemes, rather evaluate yourself as a user;
> Buy a smartphone from a verified shop or an authorized online shop;
> If you are low on budget and planning on buying a smartphone with a greater price, it is wiser to buy it through an installment option if available;
> Choosing the newer model is wiser as you get the latest features;
> Choose the best phone that matches your budget;
> Read reviews and articles about a smartphone like this one before making a purchase.
Here's the 11 things you should consider when buying a smartphone in no time.
Brand & Reputation
A good brand always creates trust in the consumer's mind. When you're planning to buy a new smartphone that's coming from a reputed brand such as Apple, Samsung, Xiaomi, OnePlus, or Oppo etc. You do put faith in the brand value that they created so far in the smartphone industry and among the brand loyalty.  
Besides that, how good brands handle their customer service and give warranty or guarantee on their products or smartphone hardware. So, before choosing a mobile phone do your research and read reviews from other users when you buy your next smartphone.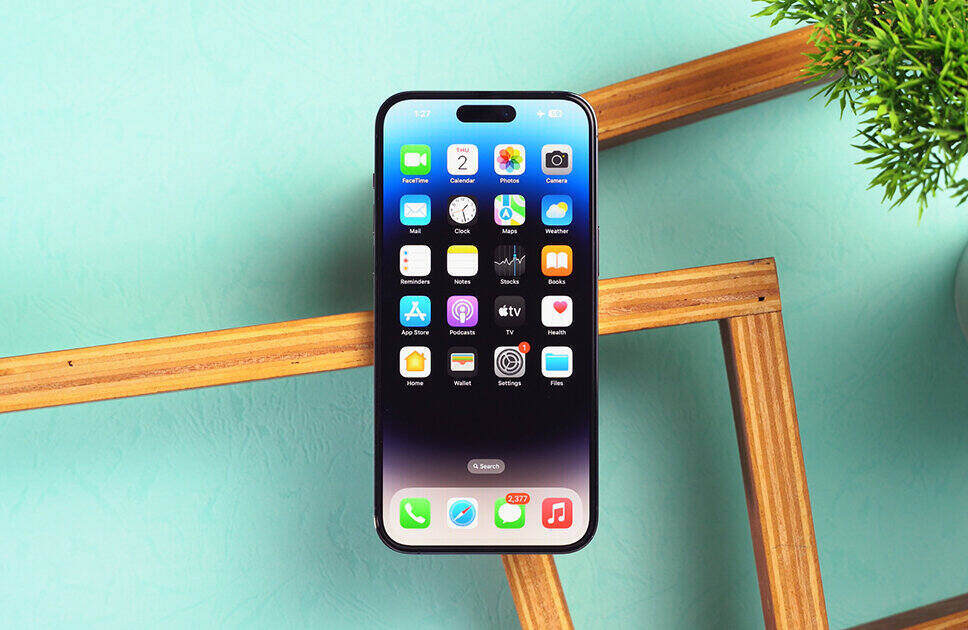 Operating System
The operating system is the software that runs on a smartphone and manages all its functions. There are two major operating systems in the market: Android and iOS. Android is an open-source platform developed by Google, while iOS is developed by Apple exclusively for its own devices. Both operating systems have their unique features and advantages. 
Android offers more customization options and is compatible with a wider range of devices, while iOS provides a seamless user experience and is known for its security and privacy features.
Above all, if you need a smartphone that you can customize based on your personality then an Android phone is right for you. On the other hand, if you need a decent user experience while prioritizing your security and privacy more, then an iOS device is ideal for you.
Processor
The processor is the brain of a smartphone and is responsible for its performance. A powerful processor ensures that the smartphone can handle multiple tasks simultaneously without lagging or freezing. 
The two major processors used in smartphones are Qualcomm Snapdragon and Apple A-series chips. Both processors are known for their high performance and energy efficiency. There are other popular processor makers as well, who also make good chipsets for mid-range devices and low-end devices such as Mediatek, Exynos from Samsung, and Hisilicon Kirin from Huawei. 
When choosing a smartphone, it is important to consider the processor's speed and performance. A powerful processor will ensure that your smartphone runs smoothly, handles intensive apps and games, and offers fast multitasking capabilities. A processor with multiple cores, such as an octa-core processor, is ideal for handling multiple tasks simultaneously.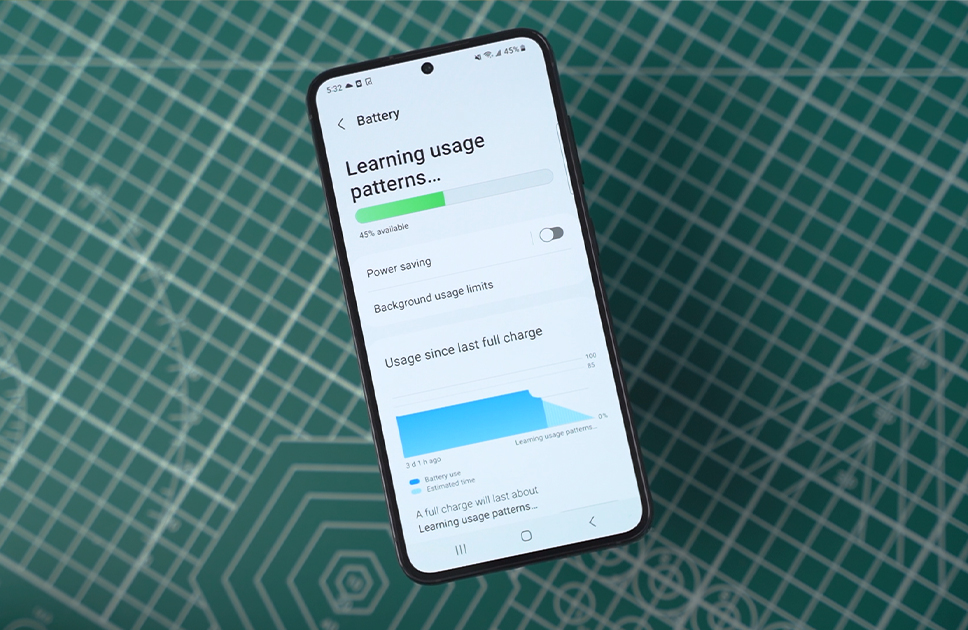 RAM
The RAM or Random Access Memory is a temporary storage space that a smartphone uses to store data and run apps. The higher the RAM, the more apps and data a smartphone can handle simultaneously. A smartphone with a higher RAM ensures that it can handle intensive apps and games without slowing down or freezing.
When choosing a smartphone, it is important to consider the amount of RAM it has. A smartphone with at least 4GB of RAM is ideal for handling multiple tasks simultaneously and using basic apps. 
Although, if you are a heavy user or use multiple apps simultaneously and planning on playing high-end games on your smartphone, it would be wise to get a smartphone that has greater RAM such as 6GB, 8GB or 12GB.
Internal Storage/ ROM
Storage is the space that a smartphone uses to store data, such as apps, photos, videos, and documents. There are two types of storage: internal storage and external storage. Internal storage is the space that is built into the smartphone, while external storage is the space that can be added using a microSD card.
Besides that, it is important to consider the amount of internal storage it has and it's the technology that the brand is providing. Nowadays a basic smartphone come with 32GB or 64GB of internal storage is ideal for most users for starters. 
However, if you are a heavy user or store large media files and loves to take a good amount of high-definition photos, it is best to opt for a smartphone with higher internal storage such as 128GB, 256GB, or 512GB.
Display
The display is the screen that a smartphone uses to display information and visuals. The quality of the display is determined by its resolution, size, type, and refresh rate. The resolution is the number of pixels that make up the display, while the size is the physical size of the screen. The type of display refers to the technology used to create the display, for example, LCD, or AMOLED. Among these two, AMOLED displays are considered to have better viewing angles and are easily embedded in any size compared to LCD displays.
Moreover, it is important to consider the display's quality. If you are someone who loves watching movies or planning on playing games on your smartphone, then a smartphone with a better display resolution or a higher refresh rate is definitely a plus point. 
As you will enjoy the content a high-resolution display ensures that visuals are sharp and detailed. A larger display is ideal for watching videos and playing games.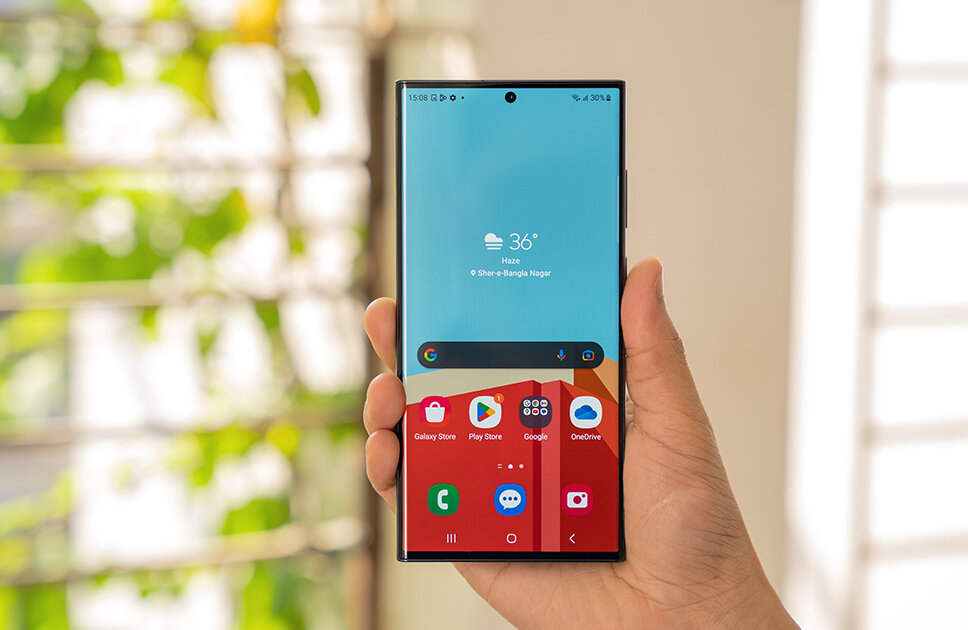 Camera
For many people, the camera is one of the major components of a smartphone. If you love taking pictures and sharing them on social media, a good camera is a must-have. Look for a camera with a high megapixel count and good low-light performance. 
There are a few key features in a smartphone camera that makes the camera better, such as Optical image stabilization (OIS) and electronic image stabilization (EIS) can also help reduce blur caused by shaky hands. 
Modes like panorama, HDR, portrait, and filters let you be creative when you shoot a photo from a smartphone and customize depending on your style.
Additionally, some smartphones come with multiple cameras, including a wide-angle or telephoto lens, or macro lens which can give you more diverse options while taking pictures.
Battery
Battery life is an important consideration for those who use their smartphones heavily throughout the day. If you are a heavy user look for a smartphone with a large battery capacity, typically measured in mAh (milliampere-hours). The higher the mAh the better life you will get.
However, keep in mind that battery life also depends on other factors, such as screen size, resolution, and brightness, as well as how you use your phone. Some smartphones also come with fast charging capabilities, which can help you quickly recharge your phone when needed.
So, depending on your usability and how long you are going to use your smartphone choose the smartphone that matches your day-to-day usage.
Security & Added Features
Considering security and added features before buying a smartphone is essential to ensure the device's longevity, privacy, and protection. The better the security a brand provides the better the safety while using or browsing on a smartphone gets.
Some companies provide monthly software updates and security updates that include refreshed security patches and software updates. Providing users to keep their data safe from cybercriminals and have a more efficient smartphone experience.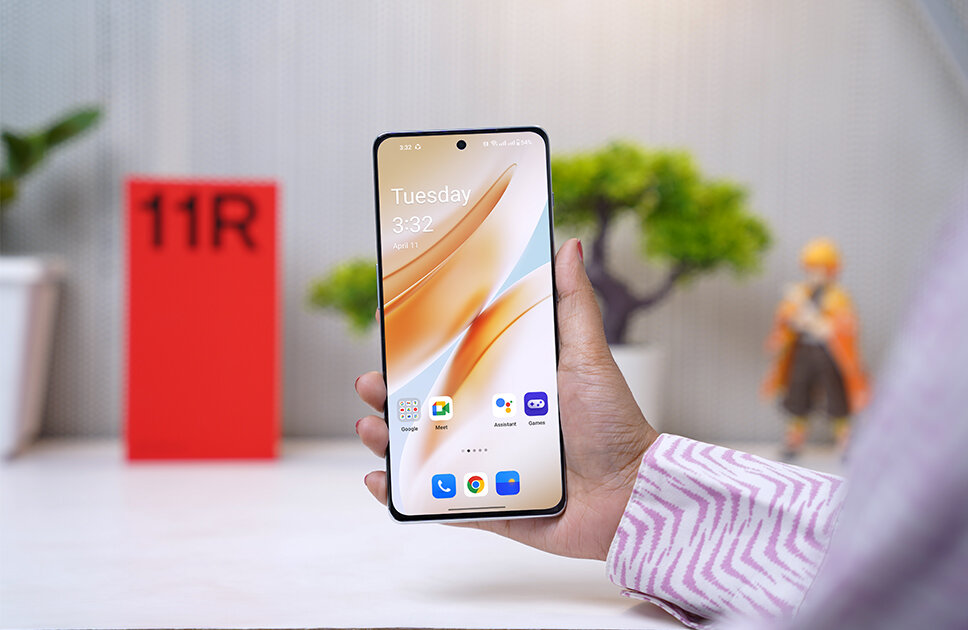 Price
Buying a smartphone is not child's play, as you invest a lot of money in a device to expect good service in the future. As a matter of fact, there are different sets of price points when it comes to choosing a smartphone. 
Basically, there are three levels of price category, low-level, mid-level, and high-end. These basic categories make you choose which one is right for you. 
If you require just a smartphone for day-to-day activity, like social media, news reading, emailing, listening to music, and taking photos once now and then, then a low-end device is right for you. 
Moving on, if you like to play a few games on your device and like taking good pictures and watching entertainment on your device, then a mid-range device is the one you should get. 
Lastly, if you want the best of the best performance in a smartphone with top-of-the-line hardware against the rest of the devices in the market, then a high-end smartphone is a premium choice for you.
Where to buy?
When it comes to buying a new smartphone, there are two different ways. You can either buy it from an official physical store of a smartphone brand and another option could be buying it from a verified or trusted online shop that sells smartphones with an official warranty. 
There are four different locations of Apple Gadgets available in Dhaka where you can physically visit and purchase your smartphones from- here is the list down below-          
Level 6, Block A, Shop 7-8, Bashundhara City Shopping Complex

Level 4, Zone A (West Court), Shop 28D, Jamuna Future Park

Level 4, Shop 505, Mascot Plaza – Uttara

Level 4, Shop 509, Police Plaza Concord
Buying a smartphone online is easier than buying it from a store, as you physically have to be there to purchase the smartphone. But if you trust an online shop that has an easy return policy and provides an official warranty from the store, then an online shop is a good choice as well.
For buying online, here's a quick link to visit at Apple Gadgets website where you can find varieties of smartphones and gadgets at the best price for your ease of purchase.
Although keep in mind that, when purchasing a smartphone from online, it takes time to arrive depending on the online shop's delivery policy. Meanwhile, if you decide to buy the smartphone from a physical shop, you can just go right away whenever you want to.
In conclusion, after reading this article, you might have better knowledge and a guide to buying a smartphone for the first time. Most importantly, choosing the best smartphone that suits your budget is ideal when you are planning to buy a new smartphone. 
Depending on the processor, brand value, display technology, and battery life makes an ideal phone that matches your day-to-day smartphone experience.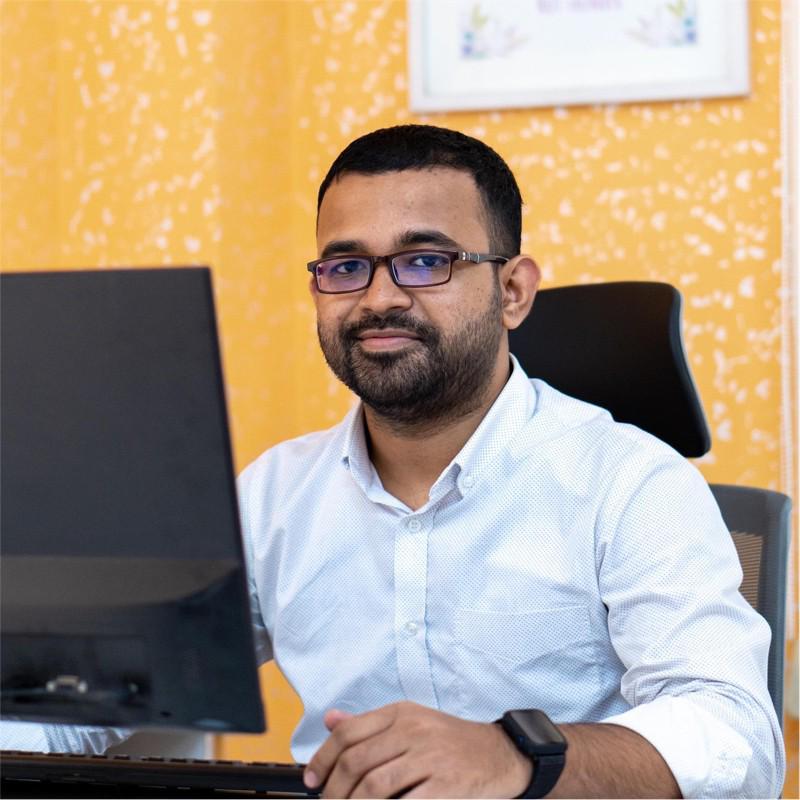 Mohammad Shariful Islam is the CEO and MD of Apple Gadgets, a leading e-commerce and retail chain for gadgets in Bangladesh. He has a passion for technology, entrepreneurship, and holds a decade of experience in gadget E-Commerce. He's committed to providing the best possible shopping experience for customers by delivering the latest and trendy gadgets.